Windsor police are asking for assistance in finding a woman suspected of stealing someone's identity and opening multiple credit applications in their name.
Investigators from the Financial Crimes Unit began to look into a complaint about stolen property and identity fraud last month. Officers determined that a woman used someone else's identity to open numerous credit card accounts, which caused financial hardship and credit problems for the victim.
Following tips from the public, police have identified the suspect as 22-year-old Ava Papadopulos.
She is wanted for fraud under $5,000, personation, obtaining identity information to commit an offence, obtaining credit via fraud, and using a credit card obtained by crime.
Police have issued a surveillance image of the suspect, seen below. Investigators are urging the woman to turn herself in.
Anyone who may have been a victim of fraud, or with information on Papadopulos' whereabouts, should call the Windsor police's Financial Crimes Unit at (519) 255-6700, ext. 4330. Anonymous tips may be submitted to Crime Stoppers at (519) 258-TIPS (8477).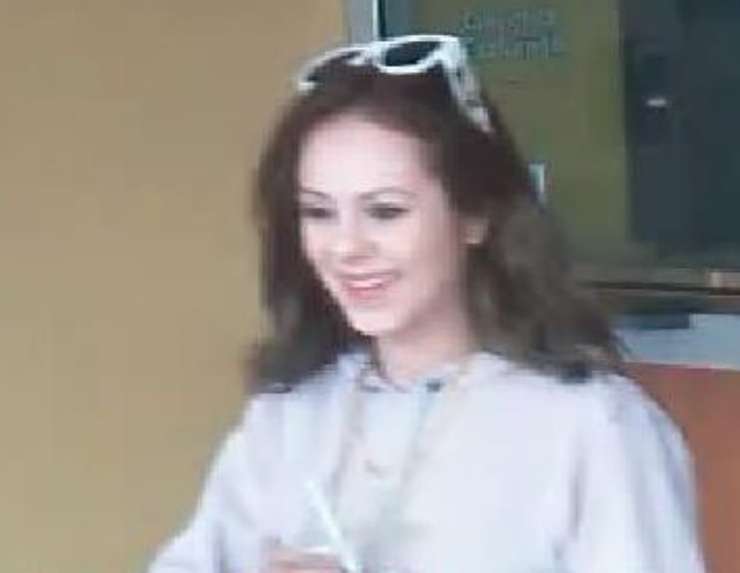 Windsor police are looking for a woman suspected of opening multiple credit card applications with a stolen identity. Photo provided by Windsor Police.