Two years of work are over and downtown Chatham's Retro Suites is celebrating with its grand re-opening.
The expansion sees twelve new themed rooms added which is expected to give the hotel a 25% bump in revenue according to the hotel's general manger, Pete Tsirimbis.
Tina Childs, hotel manager, says the renovation has been well received by the downtown community.
"Everyone is so excited and that's why we want to do this open house today, have everyone through the doors [to] see our new expansion and see the new suites," says Childs.
Tsirimbis feels the hotel expansion has been a benefit for the downtown as a whole.
"It's been a catalyst to many other people investing and a change to our beautiful downtown," says Tsirimbis.
Childs feels the grand re-opening as a big moment for the hotel.
"I think the staff are so happy, so excited, and so proud of the product too," says Childs, adding the expansion helps cement the hotel as a must-see attraction in the downtown. "We are quickly becoming Ontario's premier boutique hotel. If you haven't seen it, you need to come check us out."
She adds the suites typically leave a lasting impression.
"Most people are surprised. They walk in, 'I can't believe this is in Chatham,'" says Childs. "It's very exciting for people."
The new suites — including a "Presidential Suite" with 22 ft ceilings — have been available to book as of June 1.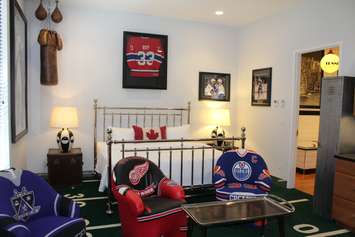 An expansion at the Retro Suites in downtown Chatham added 12 new suites and more. Photo taken July 28, 2016. (Photo by Ricardo Veneza)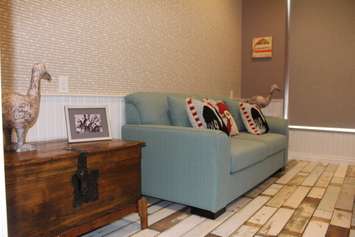 An expansion at the Retro Suites in downtown Chatham added 12 new suites and more. Photo taken July 28, 2016. (Photo by Ricardo Veneza)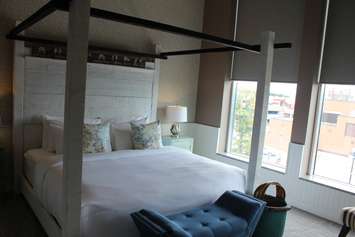 An expansion at the Retro Suites in downtown Chatham added 12 new suites and more. Photo taken July 28, 2016. (Photo by Ricardo Veneza)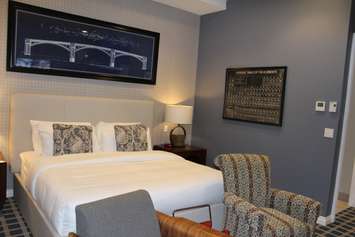 An expansion at the Retro Suites in downtown Chatham added 12 new suites and more. Photo taken July 28, 2016. (Photo by Ricardo Veneza)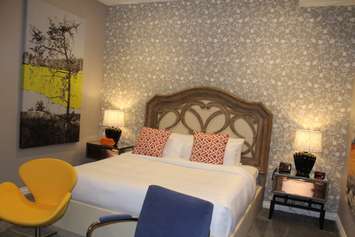 An expansion at the Retro Suites in downtown Chatham added 12 new suites and more. Photo taken July 28, 2016. (Photo by Ricardo Veneza)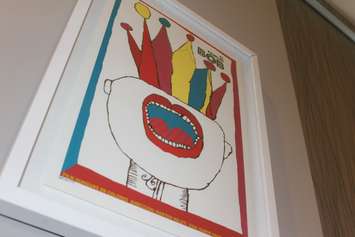 An expansion at the Retro Suites in downtown Chatham added 12 new suites and more. Photo taken July 28, 2016. (Photo by Ricardo Veneza)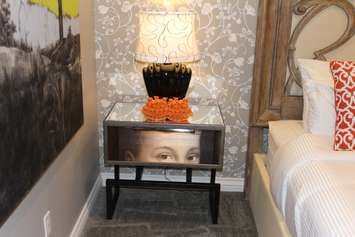 An expansion at the Retro Suites in downtown Chatham added 12 new suites and more. Photo taken July 28, 2016. (Photo by Ricardo Veneza)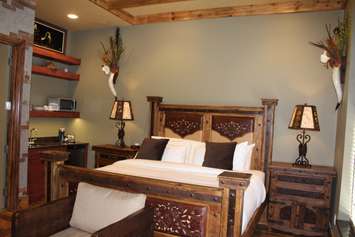 An expansion at the Retro Suites in downtown Chatham added 12 new suites and more. Photo taken July 28, 2016. (Photo by Ricardo Veneza)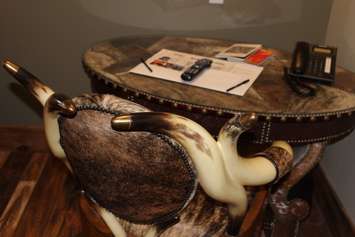 An expansion at the Retro Suites in downtown Chatham added 12 new suites and more. Photo taken July 28, 2016. (Photo by Ricardo Veneza)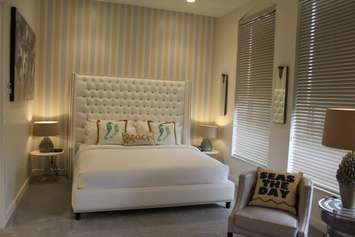 An expansion at the Retro Suites in downtown Chatham added 12 new suites and more. Photo taken July 28, 2016. (Photo by Ricardo Veneza)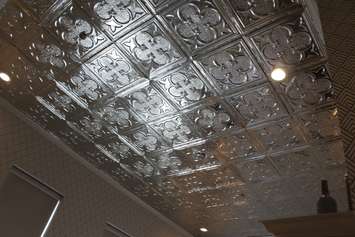 An expansion at the Retro Suites in downtown Chatham added 12 new suites and more. Photo taken July 28, 2016. (Photo by Ricardo Veneza)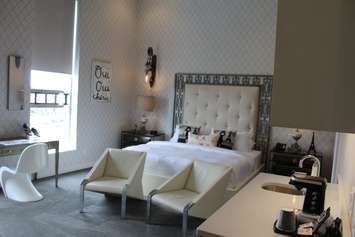 An expansion at the Retro Suites in downtown Chatham added 12 new suites and more. Photo taken July 28, 2016. (Photo by Ricardo Veneza)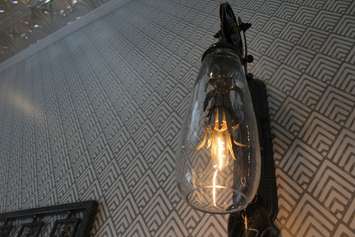 An expansion at the Retro Suites in downtown Chatham added 12 new suites and more. Photo taken July 28, 2016. (Photo by Ricardo Veneza)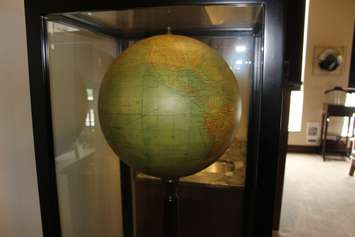 An expansion at the Retro Suites in downtown Chatham added 12 new suites and more. Photo taken July 28, 2016. (Photo by Ricardo Veneza)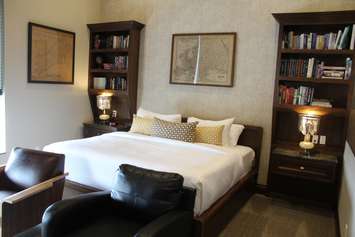 An expansion at the Retro Suites in downtown Chatham added 12 new suites and more. Photo taken July 28, 2016. (Photo by Ricardo Veneza)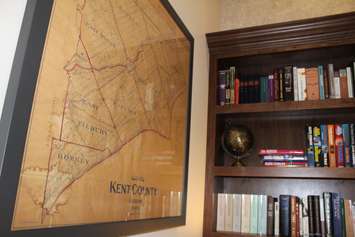 An expansion at the Retro Suites in downtown Chatham added 12 new suites and more. Photo taken July 28, 2016. (Photo by Ricardo Veneza)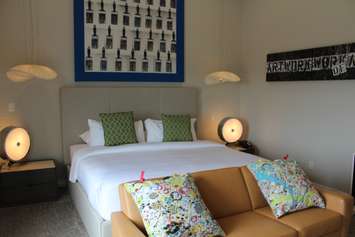 An expansion at the Retro Suites in downtown Chatham added 12 new suites and more. Photo taken July 28, 2016. (Photo by Ricardo Veneza)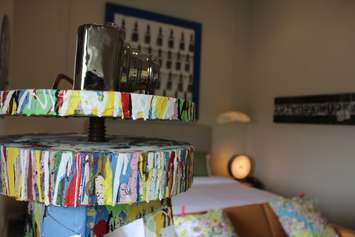 An expansion at the Retro Suites in downtown Chatham added 12 new suites and more. Photo taken July 28, 2016. (Photo by Ricardo Veneza)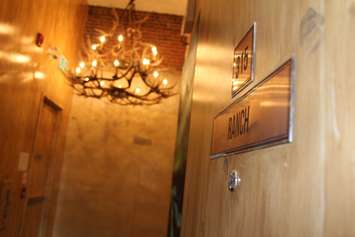 An expansion at the Retro Suites in downtown Chatham added 12 new suites and more. Photo taken July 28, 2016. (Photo by Ricardo Veneza)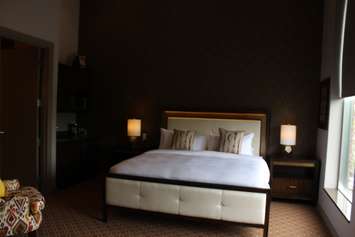 An expansion at the Retro Suites in downtown Chatham added 12 new suites and more. Photo taken July 28, 2016. (Photo by Ricardo Veneza)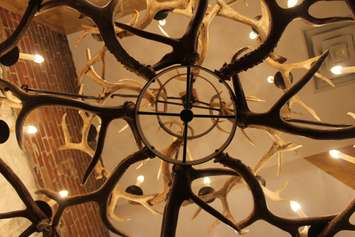 An expansion at the Retro Suites in downtown Chatham added 12 new suites and more. Photo taken July 28, 2016. (Photo by Ricardo Veneza)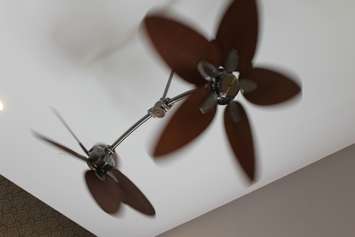 An expansion at the Retro Suites in downtown Chatham added 12 new suites and more. Photo taken July 28, 2016. (Photo by Ricardo Veneza)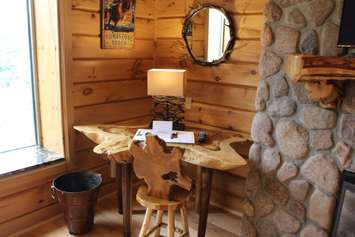 An expansion at the Retro Suites in downtown Chatham added 12 new suites and more. Photo taken July 28, 2016. (Photo by Ricardo Veneza)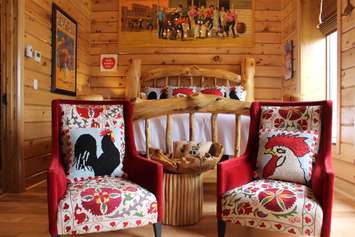 An expansion at the Retro Suites in downtown Chatham added 12 new suites and more. Photo taken July 28, 2016. (Photo by Ricardo Veneza)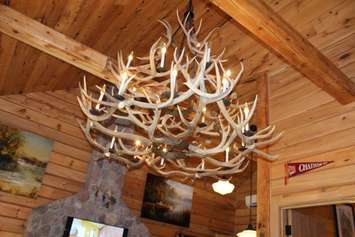 An expansion at the Retro Suites in downtown Chatham added 12 new suites and more. Photo taken July 28, 2016. (Photo by Ricardo Veneza)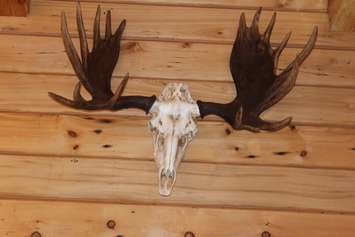 An expansion at the Retro Suites in downtown Chatham added 12 new suites and more. Photo taken July 28, 2016. (Photo by Ricardo Veneza)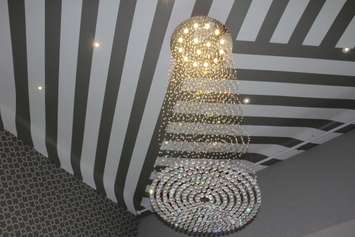 An expansion at the Retro Suites in downtown Chatham added 12 new suites and more. Photo taken July 28, 2016. (Photo by Ricardo Veneza)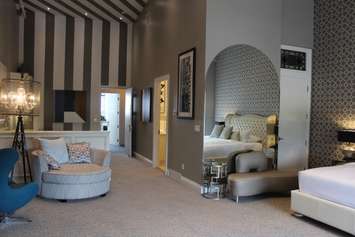 An expansion at the Retro Suites in downtown Chatham added 12 new suites and more. Photo taken July 28, 2016. (Photo by Ricardo Veneza)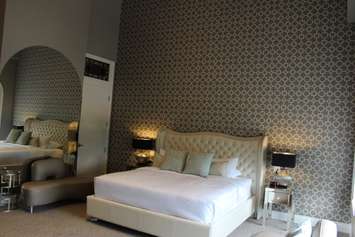 An expansion at the Retro Suites in downtown Chatham added 12 new suites and more. Photo taken July 28, 2016. (Photo by Ricardo Veneza)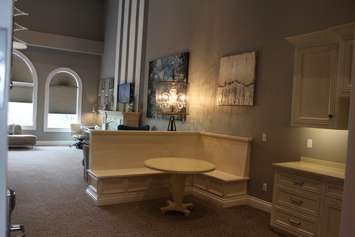 An expansion at the Retro Suites in downtown Chatham added 12 new suites and more. Photo taken July 28, 2016. (Photo by Ricardo Veneza)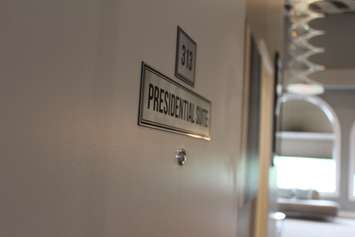 An expansion at the Retro Suites in downtown Chatham added 12 new suites and more. Photo taken July 28, 2016. (Photo by Ricardo Veneza)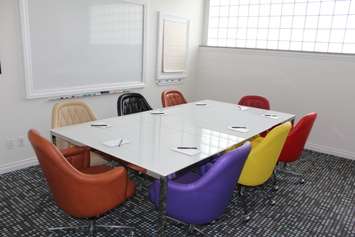 An expansion at the Retro Suites in downtown Chatham added 12 new suites and more. Photo taken July 28, 2016. (Photo by Ricardo Veneza)