After sitting empty for a couple of years, the parking lot at The Boonies Drive In Theatre near Tilbury is filling up again after dark.
Manager Jarod Schiefer says his family took over the facility when it closed.
"We've been working on it for the past few years trying to get it back up and running and to get the interior all done up," says Schiefer, adding it's still a work in progress, but they are open. "In the upcoming weeks we'll get all the parking spots all placed in and I want to get some elevation in so that everyone has an easier time viewing -- that's our next step."
The Boonies Drive In at 4625 Richardson Side Rd. is currently open Wednesday to Sunday starting at 7:30pm with the films starting at dusk.
You can find more information on showtimes and admission prices on their website: www.thebooniesdrivein.com.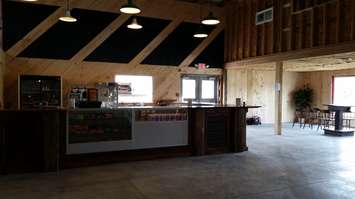 The Boonies Drive In Theatre near Tilbury. (Photo courtesy Richard Schiefer)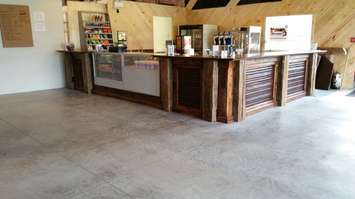 The Boonies Drive In Theatre near Tilbury. (Photo courtesy Richard Schiefer)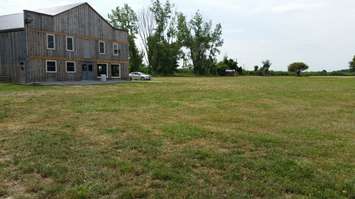 The Boonies Drive In Theatre near Tilbury. (Photo courtesy Richard Schiefer)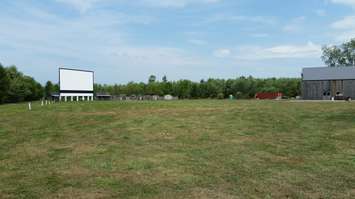 The Boonies Drive In Theatre near Tilbury. (Photo courtesy Richard Schiefer)