Door knocking prank leads to assault, threats
A 15-year-old Blenheim youth is facing charges after a game of "nicky nicky nine doors" took a violent turn Wednesday evening.
Chatham-Kent police said they were called to a residence on John Street West just before 7:30 p.m. Wednesday and learned that a group of youths were knocking on doors and running away when they were confronted by someone.
Police said the teen they arrested then allegedly jumped that person and assaulted him.
Officers said the youth accused of assaulting the person left behind a book-bag, which was then picked up by a woman who tried to help the victim.
Police said the youth came back for the bag and showed up at the woman's home, demanding that the woman return the bag while also allegedly threatening the woman and her family.
A 15-year-old Blenheim youth was later arrested and charged with assault, wearing a disguise with intent to commit a crime, and uttering threats.
He was later released with a future court date.
--------------------
License plate reader helps police nab suspended driver
A Wallaceburg woman is finding out the hard way that police have an extra set of eyes on the road.
Chatham-Kent police said an officer on general patrol on McNaughton Avenue in Wallaceburg at around 12:30 p.m. Wednesday pulled over a vehicle after the Automatic License Plate Reader hit a match for a plate that had been reported stolen to police earlier this month.
Police said through the officer who pulled the vehicle over also learned that the driver's licence was suspended and the vehicle was not insured.
A 29-year-old Wallaceburg woman was arrested and charged with possession of stolen property, driving while under suspension, and driving without insurance.
She was later released with conditions and a future court date.
--------------------
Do you know this man?
Chatham-Kent police are appealing to the public for tips as they try to identify the man pictured below in connection with an assault investigation in Thamesville.
Police said the man was at the Tim Hortons on Longwoods Road in Thamesville at around 11:30 a.m. Tuesday.
He's being described as a man in his 50's and was last seen wearing a blue vest and a blue outfit with a mustache and long greyish shaggy hair.
If you can identify the man or have any information that could help police with their investigation, you are asked to contact Sergeant Fraser Leontowicz fraserl@chatham-kent.ca or 519-436-6600.
You can also submit an anonymous tip through Crime Stoppers at 1-800-222-TIPS (8477).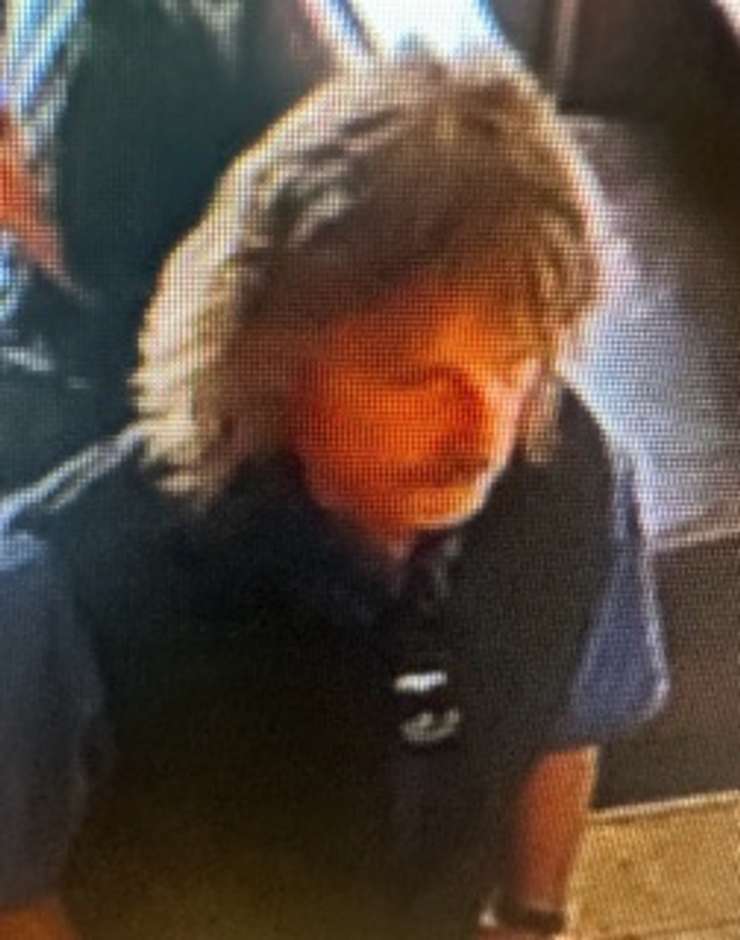 Person wanted after an assault in Thamesville. (Photo courtesy of Chatham-Kent police)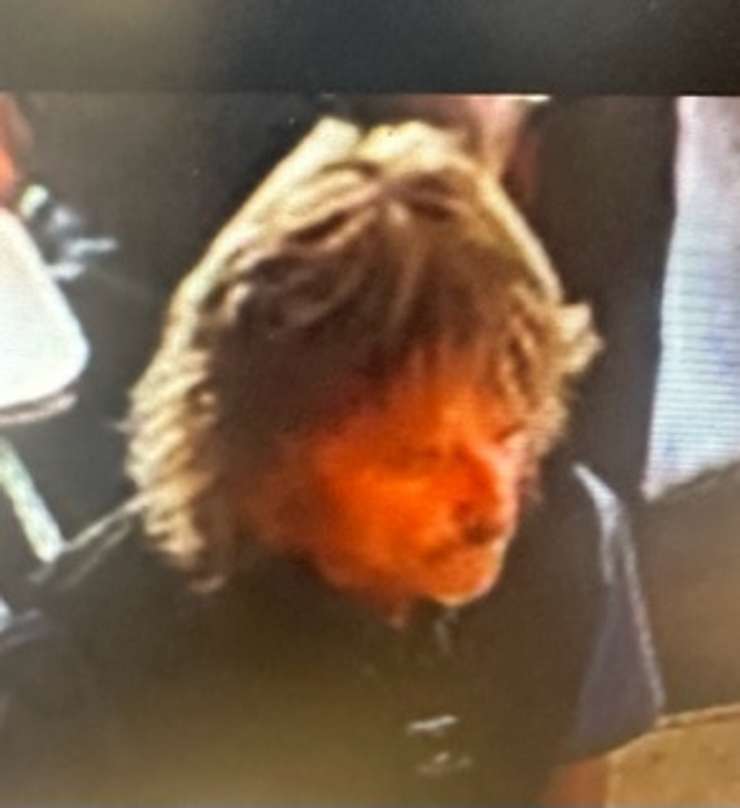 Person wanted after an assault in Thamesville. (Photo courtesy of Chatham-Kent police)