The damages are estimated at $500,000 after a fire broke out at a home on Stanley Street in Blenheim Sunday evening.
More than two-dozen firefighters from Blenheim and Erieau were called to the scene at around 7 p.m. Sunday.
No injuries were reported and there is no word on a cause yet.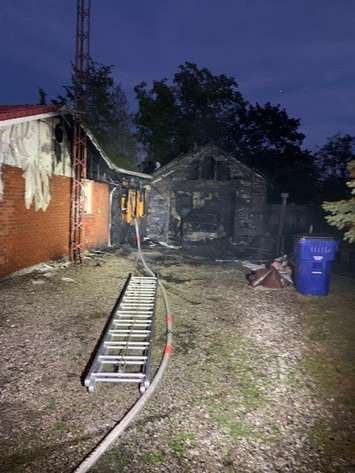 Firefighters respond to a blaze at a residence on Stanley Street in Blenheim on Sunday, September 19, 2021. (Photo courtesy of Chatham-Kent Fire and Emergency Services via Twitter)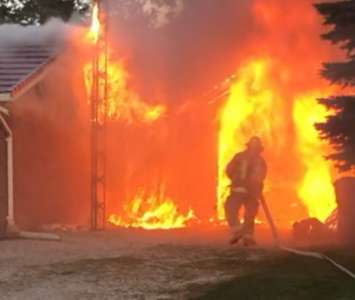 Firefighters respond to a blaze at a residence on Stanley Street in Blenheim on Sunday, September 19, 2021. (Photo courtesy of Sharon Lionnais)