Saturday is the new Sunday during this year's Chevrolet Detroit Belle Isle Grand Prix.
Director of public relations Merrill Cain says most people assume Sunday is the race day. "Saturday we actually have four races, so it's the most races we have, because it's the Chevy Dual and Detroit ... so double-header for the Indy car," says Cain.
He says fans may be just as exhausted as the drivers.
"The drivers will line up and race a full 70 laps on Saturday and then they have to turn around and come back and do it the next day," he says. "A lot of pressure, a lot of sleepless nights for the race teams and a lot of sore muscles for the drivers, but they're certainly up to the task."
Gates open at 7:30am Saturday morning with races all day, a 70-lap Dual in Detroit starting at 3:30pm and 3 Doors Down playing at 6pm.
Click here for a complete schedule.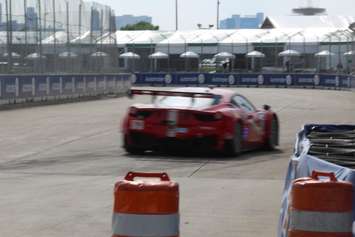 Chevrolet Detroit Belle Isle Grand Prix, May 29, 2015. (Photo by Jason Viau)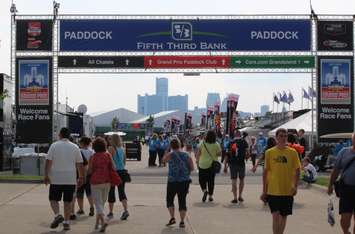 Fans swarm the Chevrolet Detroit Belle Isle Grand Prix, May 29, 2015. (Photo by Jason Viau)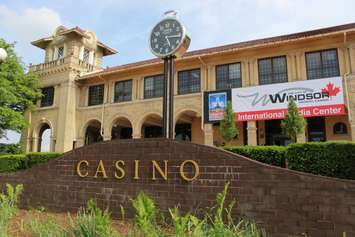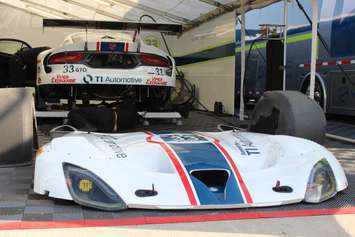 Chevrolet Detroit Belle Isle Grand Prix, May 29, 2015. (Photo by Jason Viau)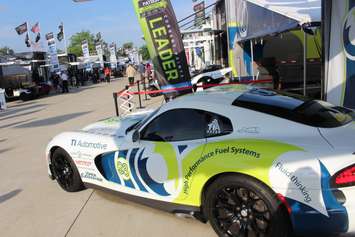 Chevrolet Detroit Belle Isle Grand Prix, May 29, 2015. (Photo by Jason Viau)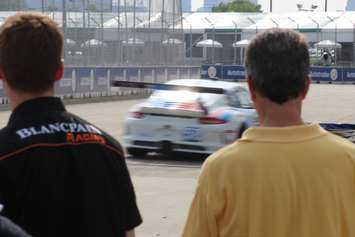 Fans watch the Chevrolet Detroit Belle Isle Grand Prix, May 29, 2015. (Photo by Jason Viau)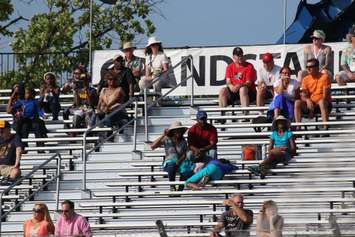 Fans watch the Chevrolet Detroit Belle Isle Grand Prix, May 29, 2015. (Photo by Jason Viau)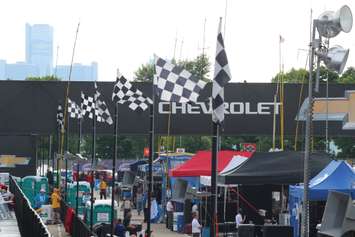 Chevrolet Detroit Belle Isle Grand Prix, May 29, 2015. (Photo by Jason Viau)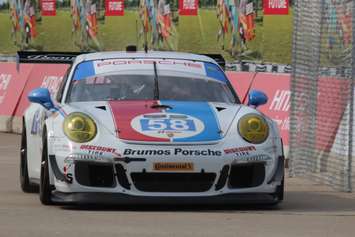 Chevrolet Detroit Belle Isle Grand Prix, May 29, 2015. (Photo by Jason Viau)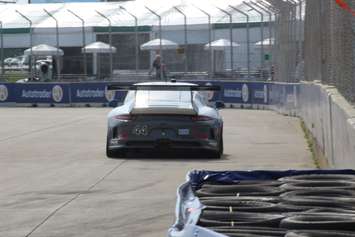 Chevrolet Detroit Belle Isle Grand Prix, May 29, 2015. (Photo by Jason Viau)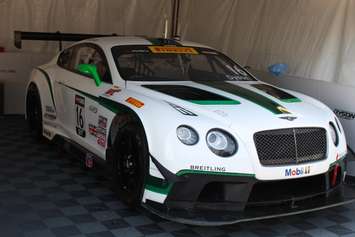 Chevrolet Detroit Belle Isle Grand Prix, May 29, 2015. (Photo by Jason Viau)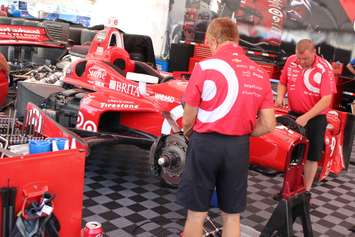 Chevrolet Detroit Belle Isle Grand Prix, May 29, 2015. (Photo by Jason Viau)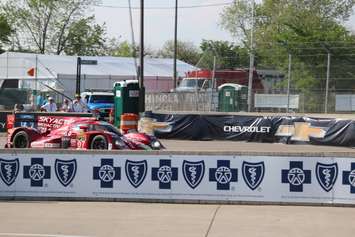 Chevrolet Detroit Belle Isle Grand Prix, May 29, 2015. (Photo by Jason Viau)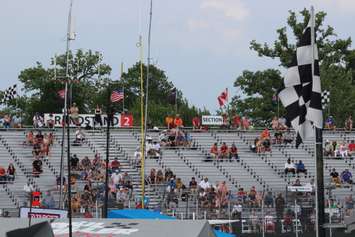 Fans watch the Chevrolet Detroit Belle Isle Grand Prix, May 29, 2015. (Photo by Jason Viau)