Area police departments are urging people to stay off the roads unless they absolutely have to drive as a result of heavy overnight snow.
Environment Canada has now ended a winter storm warning for Windsor-Essex and Chatham-Kent.
All roads in Essex County are passable, although with the blowing snow it's making for some very hazardous driving conditions. County Engineer Tom Bateman says blowing snow is the biggest challenge. "With these cold temperatures and the snow is very light and fluffy, so visibility behind the plows is poor and trying to pass one is not a good idea," says Bateman.
Environment Canada's Desjanelle Matthews says a very large storm stretching from Ontario to the Maritimes is blowing through the area. "In southwestern Ontario, it is going to taper off early this morning, however the latest report is that you've received 34 cm (13 in) of snow so far," she says. "The winds are still going to be quite strong and gusty, so there could still be areas of blowing snow and reduced visibility through the better part of the morning."
Matthews says once the snow ends, it will still take awhile for conditions to improve.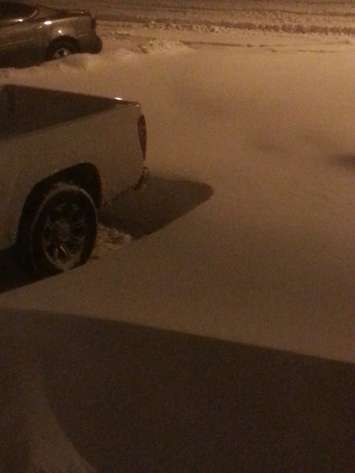 Photo courtesy Adriana Santigo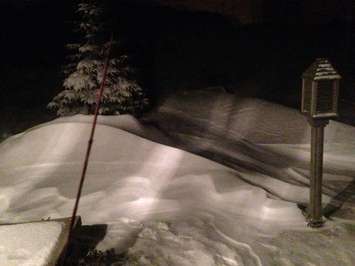 Photo courtesy Heather Halstead - Kingsville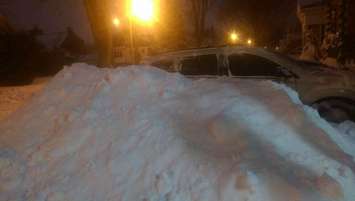 Photo courtesy Jason Brideau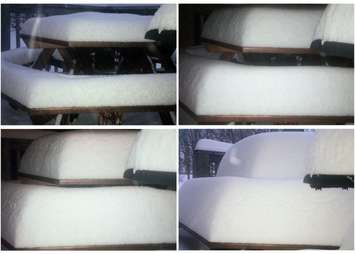 Photo courtesy Kristy Graves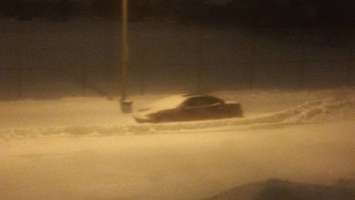 Photo courtesy Liz Armstrong - Parent Ave.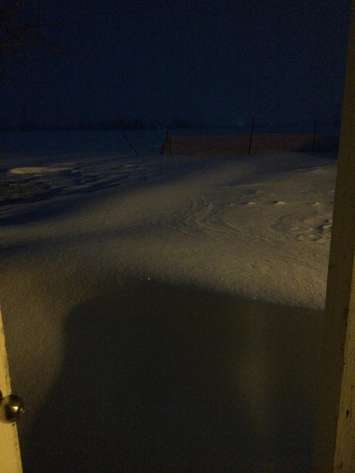 Photo courtesy Mandi Lynn Parent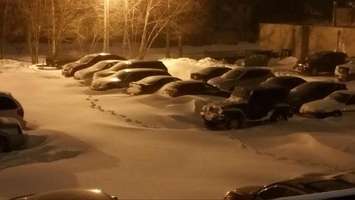 Photo courtesy Nikkia Peaz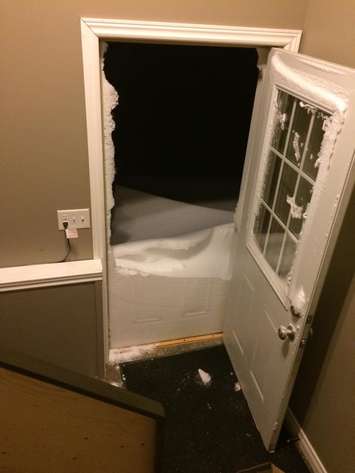 Photo courtesy Phil and Laurie Kraayenbrink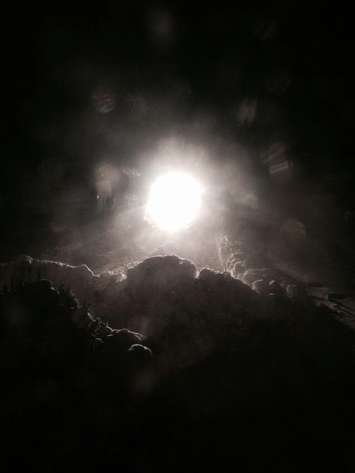 Photo courtesy Susan Hill-Jamieson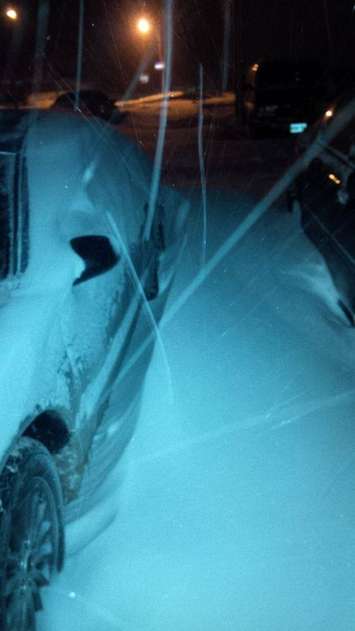 Photo courtesy Tiffany Birch